The whole is more than the
sum of its parts.
History
RMD was established in 2008 with a specialty in Turn-key Interior Fit-out contracting. Our product offering includes Design, Project Management, Civil, MEP & Joinery works. Our dedicated team is compromised of Architects, Interior Designers, Civil, MEP Engineers and highly qualified skilled tradesmen ready to complete the most challenging tasks.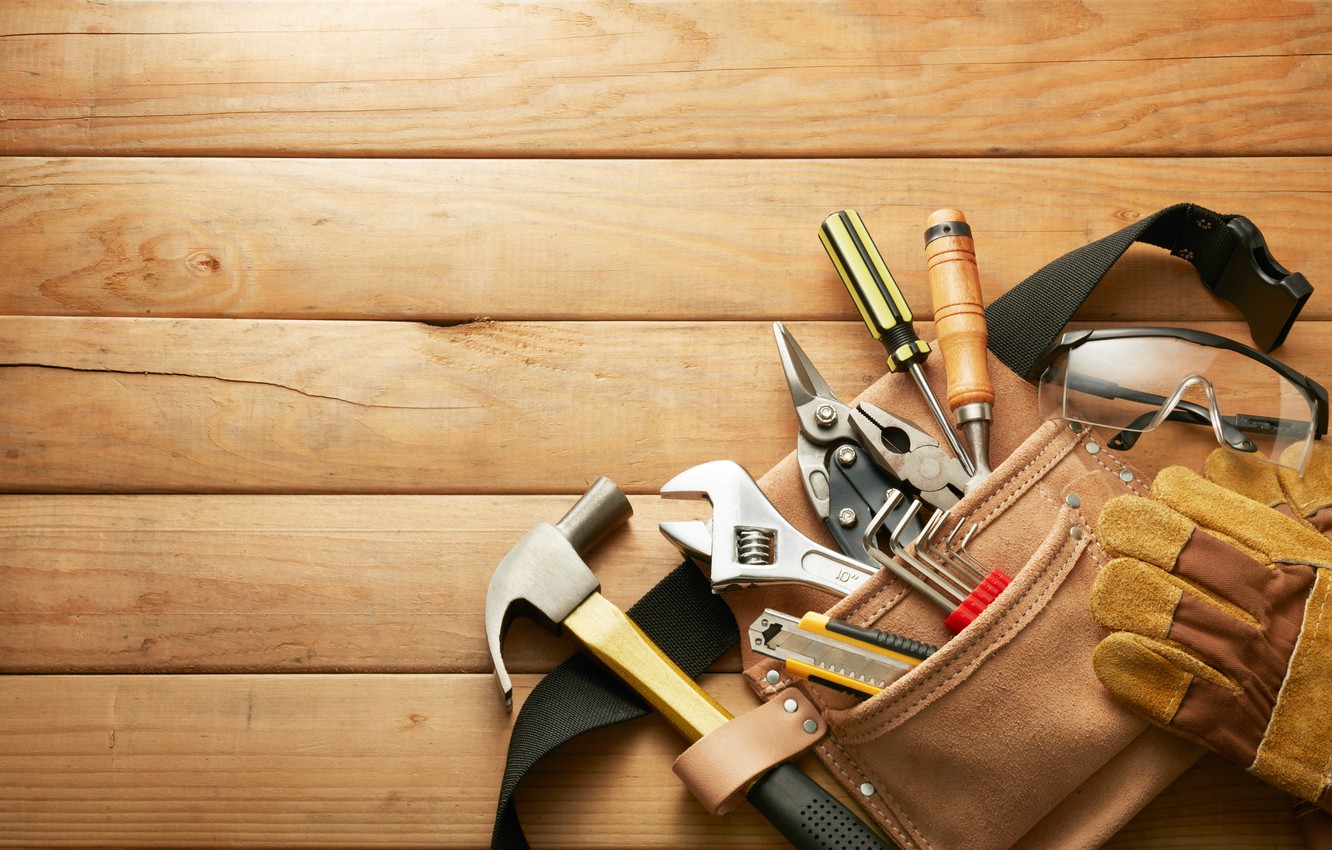 Vision
To grow and develop internally and externally and become the most trusted and respected provider of quality Architectural Interiors and related Engineering Services.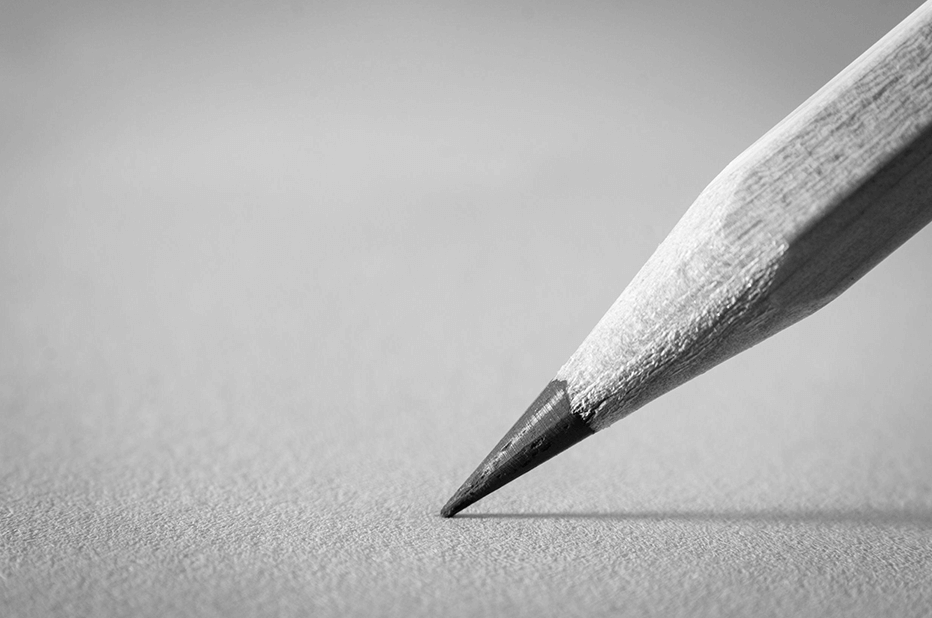 Mission
Synergy through building business based on repeatable quality product and value offering.
To achieve excellence in project execution and customer services.
To develop each member of RMD team.
To contribute to the strengthening of society and the economy.
To adhere to the ideology and principles that honed its existence.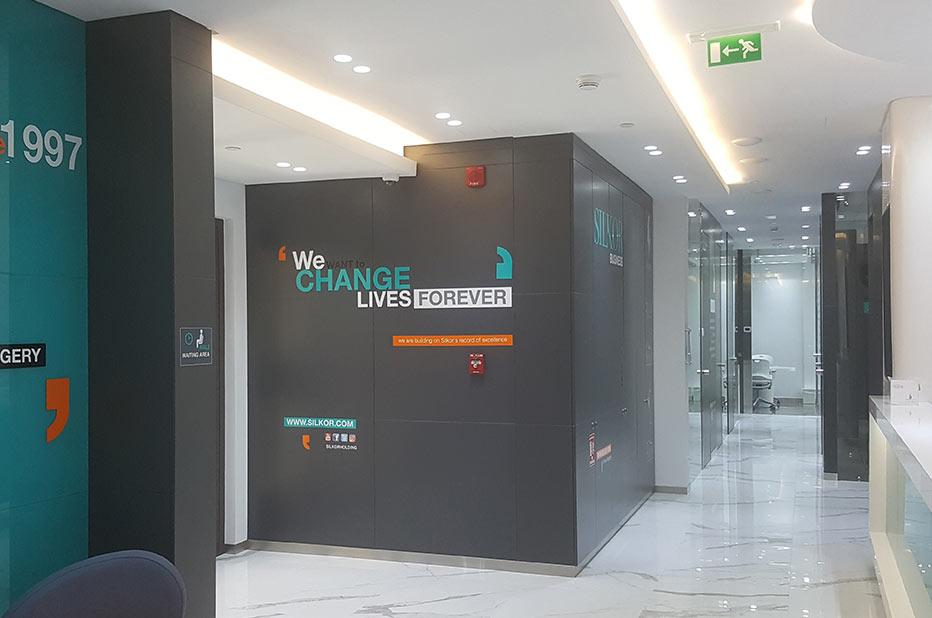 Responsibilities
We are dedicated to fulfilling all civic responsibilities associated with the work.
Quality
RMD is a total quality managed business that has grown through managing projects from conception to completion. Our process from administration to execution is closely monitored and continuously improved as per our commitment to the quality system we follow. RMD is ISO 9001:2015 certified.
Safety
RMD is committed to the safety of all its assets: invariably to staff, organization and the client's investment.
Safety on and off site is of paramount importance and the practice is continuously improved to ensure zero incidences. RMD has trained staff on procedure, CPR, and fire safety. Designated safety officers are assigned on each site.
RMD is also dedicated to the efficient use of natural resources and continuous improvement of its management system to protect the environment and the future.